Meal Kit Coupons and Discounts
Hello Fresh Coupon, Chefs Plate Promo Code, and Zesty Kits Coupon at Meal Kits Canada
"A penny saved is a penny earned," said my Grandma. A wise woman, she taught me to save money for a rainy day and showed me various ways to do it. One of the easiest and painless ways to save money that, in addition, costs you nothing, is using coupons and promo codes while shopping.
Retail stores are not the only ones to offer coupons to their customers. Many meal kit companies in Canada have promo codes, coupons, discounts, bonus offers, and freebies that new customers can use to try a new service and see how they like it. A Hello Fresh promo code, Chefs Plate promo code, and a Zesty Kit promotion are available to you right here, on MealKitsCanada. Use them to save money while shipping for Canadian meal kits!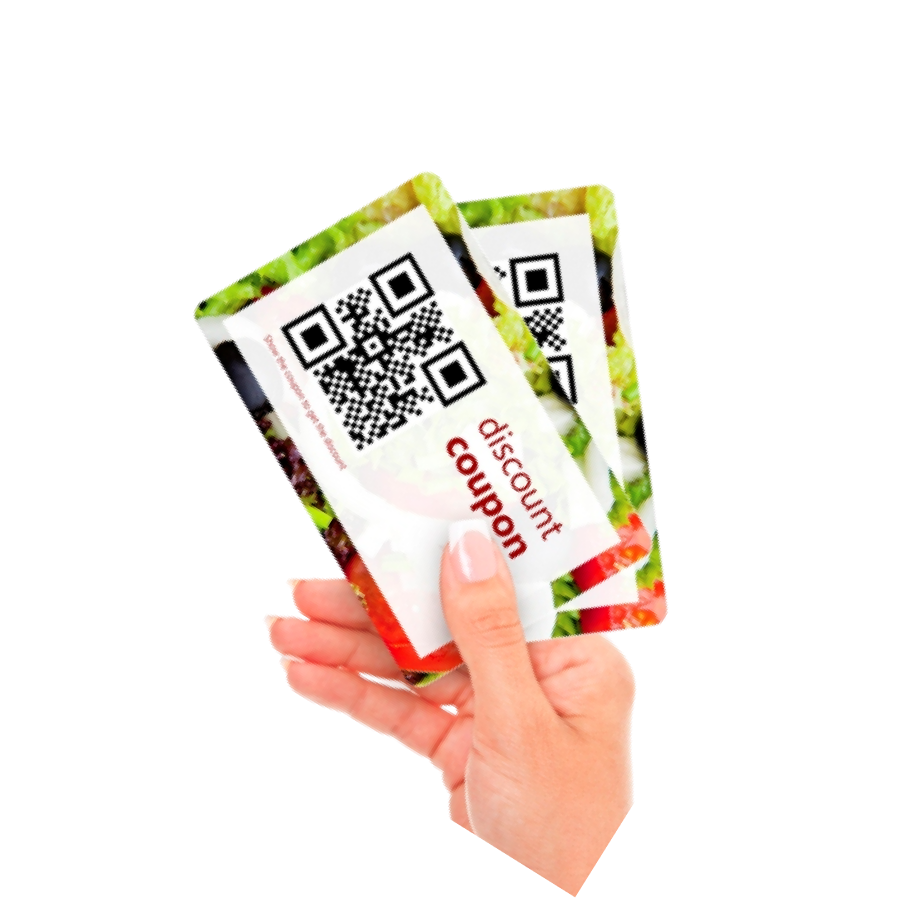 Company

Provinces
Served

Promotion

Amount

Unit

Duration

Value $CAD

Promo code

10

8

4

1

1

9

1

3

1

1

1

1

1
AB, BC, MB, NB, NL, NS, ON, PE, QC, SK
AB, BC, MB, NB, NS, ON, PE, SK
AB, BC, QC, MB, NB, NS, ON, PE, SK
+free 
baking kit and local snacks
More Than Just Discount Codes
At MealKitsCanada we have comprehensive meal kit company reviews available. Read our Hello Fresh Canada review or our Chefs Plate review to see what we are all about. In fact, even have a cool comparison of HelloFresh vs Chefs Plate. While saving money and providing our readers with the best meal kit coupon codes for HelloFresh and Chefs Plate is ONE of the things we do here, it is certaintly not the only thing we do. Our goal is to help Canadians find meal kit companies available to them and help them understand which are the best-fit for their needs.
Smart Retail Shopping
Nowadays, almost every retail store, regardless if it is brick-and-mortar or online, offers some kind of discount. Many supermarkets offer savings cards, and I have these cards for each store where I shop. Even when I travel and go grocery shopping in a new place, the first thing I do in the store is to go to the Customer Service desk and ask for a savings card. Now I have quite a collection of savings cards. My Grandma would be very proud of me!
Another way to save money that retailers always have available to their customers is coupons. Brick-and-mortar stores publish their coupons in newspapers for old school penny savers who still receive their papers in their mailbox or driveway and then clip coupons from the Sunday edition. Some retailers just mail their coupons to potential customers. For the younger generations, many stores now have coupons available on their websites or in apps. All you need to do is to show the coupon barcode at the cash register.
For online stores and services, it is even easier to save. All you need to do is google a coupon, and ninety times out of a hundred, you will be able to find it. Many retail companies will send you their deals via email. So make sure when you request them you use a separate email address for online deals only, as they will overload your mailbox quickly! HelloFresh promo codes and Chefs Plate promo codes are just a tiny drop of water in a sea of promotions, coupons and various discount codes.
Meal Kit Discount Codes & Coupons in Canada
There are over a dozen meal kit companies in Canada. Some of them are global, like HelloFresh, ChefsPlate, and GoodFood that deliver meal kits all over Canada. Others are small local companies like Zesty Kits that only works in Saskatchewan and serves a handful of customers. Regardless of their size, all meal kit companies are interested in acquiring more clients. What is the easiest way to attract new customers? Give them freebies, of course!
Of course, the biggest offers are available where more people live – and hence, HelloFresh promotions and Chefs Plate promotions are the best, as you can see on the graph below, but small companies that operate in rural areas also have sweet discount code deals to attract new customers.
Hello Fresh Coupons in Canada
Founded in Germany, HelloFresh has quickly spread out in Europe, North America, and Australia. Today, it is the biggest company in the Canadian market. It delivers meal kits to every province in Canada, currently serving more than 90,000 clients and looking for more. For new customers in Canada, there are multiple Hello Fresh promo codes and coupons available online, and sometimes in the regular mail.
At Meal Kits Canada you can get $80 off the first four boxes of their kits with HelloFresh coupon code MKC80! This generous deal is available for new customers only, which is a common practice. Meal kit companies hardly ever offer deals to existing customers, but they can vary how many meals per week they want to order. Many extras, such as breakfast and snack items, are also available. Don't forget to use your HelloFresh coupon when you order for the first time!
Chefs Plate Promo Codes in Canada
Chefs Plate is another big meal kit company in Canada. It was established in 2014 in Toronto and purchased by HelloFresh a few years later when HelloFresh came to the Canadian market. Even though Chefs Plate is considered to be one of the lowest cost meal kits in Canada, new customers can still save some money on it. Chefs Plate coupon code MKC2X50 will save you 50% on the first two meal kits. The regular meal prices at Chefs Plate start as low as $5 per serving, so don't miss out on a really good deal!
Zesty Kits Coupon Code
Unlike HelloFresh and Chefs Plate, which deliver their meal kits all over Canada, Zesty Kits is a small, local company that currently serves about 200 households in Saskatchewan. Naturally, it has big plans to extend into the nearby provinces first, later to the whole country, and even go worldwide. In case you live in Saskatchewan and would like to support a local business, Zesty Kits coupon code MKC will save you $20 off your first kit, plus you will get a complimentary baking kit and Saskatchewan-made snacks with your second kit delivered right to your door. This offer is too good to miss!
Final Words About Meal Kit Discounts and Coupons in Canada
Even though meal kits are not the cheapest option to buy food, you can still save money on them. Almost every meal kit delivery company in Canada offers some discount on the first few kits; this could be free weeks, half-priced kits, or additional items and gifts for new customers.
At Meal Kits Canada you can get discounts on Hello Fresh, Chefs Plate, and Zesty Kits. The Hello Fresh coupon code is MKC80, and will save you $100 on your first four kits. The Chefs Plate coupon code is MKC2X50, which will save you 50% on the first two kits. The Zesty Kits coupon code MKC will not only save you $20 on your first kit but will also add some extra snacks and a baking kit to your second order! Use the coupon codes to try these kits and decide which one you like best.