Are Meal Kits Greener – Creating Less Waste and Emissions?
It's important to consider the environmental impact of meal kits, especially as their popularity increases. If you have ever purchased a meal kit, you likely did so for the health and convenience advantages that meal kits provide. Compared to frozen meals or fast food, meal kits present a much healthier, whole-food option. Plus, having a box of ingredients delivered directly to your door definitely beats fighting the crowds at the grocery store and saves time in doing so, not to mention there's no deliberating over recipes every night.
However, did you know that meal kits are also better for the environment?
That's right! According to a study from researchers at the University of Michigan, meal kits offer a significant decrease in environmental impacts compared to grocery shopping (in both the USA and Canada). When you order meal kits, you reduce gas emissions because you don't drive to the store. Also, you reduce food waste because you don't buy any extra food.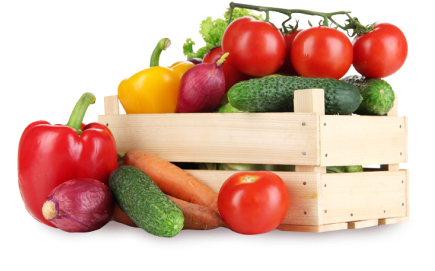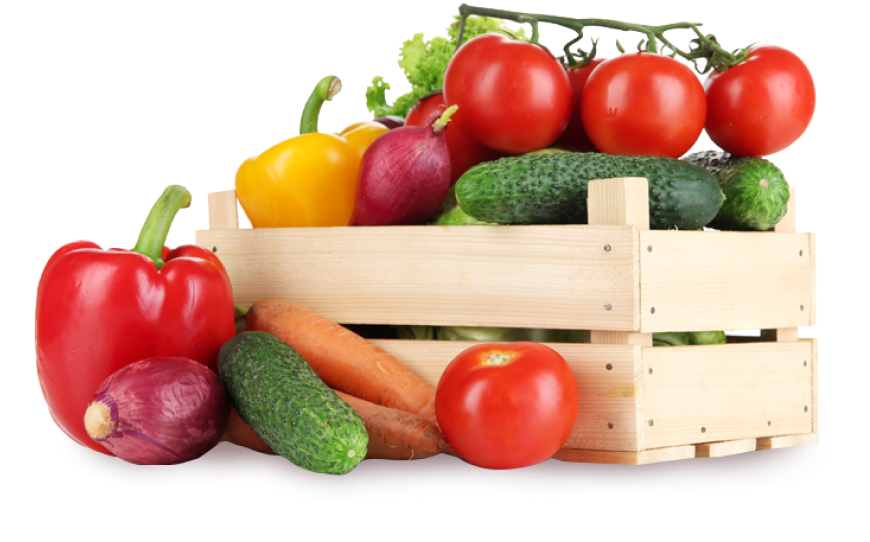 The Study
According to Brent Heard and his colleagues at the University of Michigan, many consumers are concerned about the amount of packaging used in meal kits. Compared to buying groceries in bulk at your local store, meal kits contain much more packaging. Within a meal kit, you are given a recipe-specific pre-portioned amount of each ingredient. While there is more packaging in meal kits, the researchers wanted to analyze the entire process used to create these kits.
By comparing it to the process of buying groceries, the researchers found that this increase in packaging is largely offset by reductions in greenhouse gas emissions and decreased amounts of food waste generated by meal kits.
Let's look at each item in detail:
Greenhouse Gas Emissions
When it comes to environmental impacts, greenhouse gas emissions are of utmost concern. Greenhouse gases are currently flooding the atmosphere, raising the temperature of the globe significantly. While the production of plastic waste is still a concern, the researchers found a significant decrease in the release of greenhouse gases using meal kits.
While this may come as a surprise, an analysis of the supply chain accounts for most of this difference. For instance, in one meal that was analyzed a decrease of over 30% was found using meal kits over buying ingredients in the grocery store. Meal kits typically have drastically lower greenhouse emissions, because they skip an entire step in transportation.
Grocery stores must get their produce from a distributor, which is typically transported in large refrigeration trucks. Then the consumer has to drive to the grocery store to get food, contributing to gas emissions. Meal kits, on the other hand, are delivered directly to your house from the distributor and can use a more environmentally-friendly refrigeration pack to keep your box cold. Plus, you don't have to drive to or from the grocery store, further reducing emissions. In all, this makes meal kits a much greener and more environmentally conscious option!
Food Waste
A large part of individually packing pre-portioned ingredients means a decrease in food waste. At the grocery store, you often have to buy more of an ingredient that will be used in any given recipe. This means that the rest of the ingredient often goes to waste. By considering this factor, the researchers were able to show that meal kits produce significantly less food waste compared to buying food at a grocery store.
On top of this, the researchers found that food waste in grocery stores is much higher than that found in meal kit processing plants. Grocery stores must display fresh vegetables in an open-air setting, a feature that often causes food to get spoiled over time before it can be sold. Meal kit preparation facilities can better store and refrigerate food before processing, leading to less waste. Further, because of subscriptions to their plans, meal kit facilities can better anticipate the amount of food they need, leading to significantly less waste.
Other Meal Kit Advantages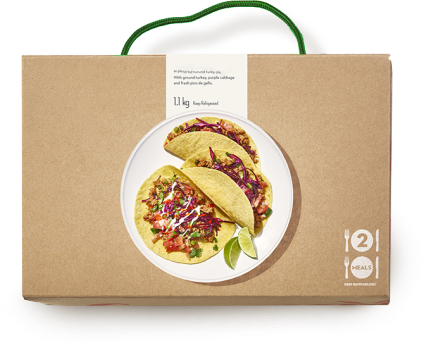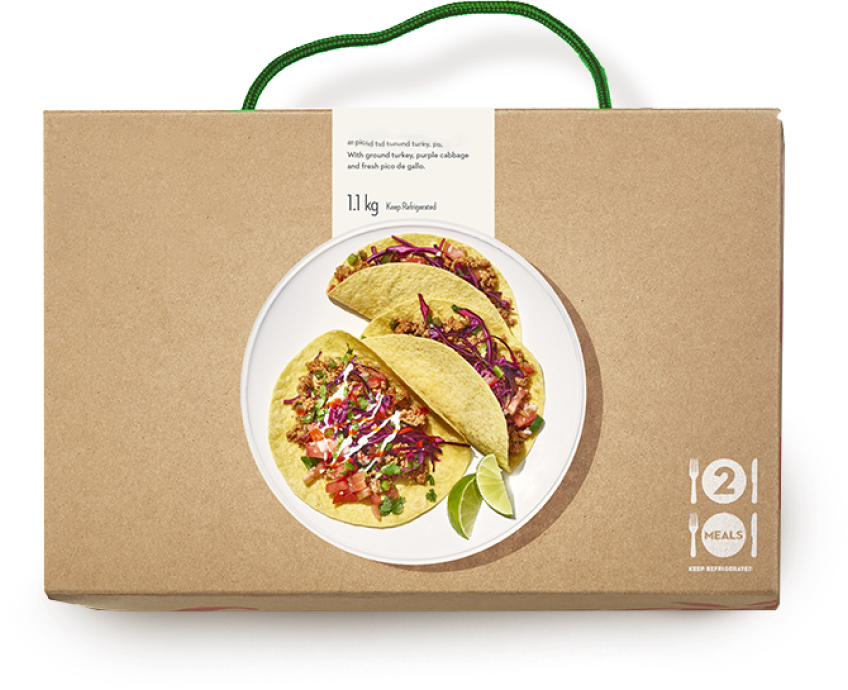 Besides being healthier for the environment, the best meal kits are often better for your personal health. Compared to buying processed food, food from restaurants, or frozen foods, meal kits often contain fresh, whole-food, and sometimes even organic ingredients. Science has shown that nutrients are significantly damaged by commercial food-processing techniques. Meal kits offer a simple and effective way to get fresh ingredients without having to go to the grocery store or visiting a farm.
Plus, even if you are not a professional cook, you will still be able to prepare a tasty meal because meal kits come with easy-to-follow instructions for preparing each meal. Not only can anyone follow these recipes, but each meal kit also comes with all the ingredients you need. This includes small packages of seasonings and other items that you would typically have to buy in bulk at the store. For instance, if smoked paprika is not something you use on a regular basis, a meal kit will provide the perfect amount so none goes to waste. This is a great choice for consumers tired of their seasonings going stale on the shelf.

Not Convinced?
Try it for yourself! There are meal kit deliveries all over Canada! Compared to meal planning, grocery shopping, and trying to use bulk ingredients up, meal kits are an easy choice. There are now dozens of meal kit providers, offering various services. Some are suited to vegetarian, vegan, keto, and other diets, while other companies, e.g. Papa Earth, will deliver high-quality ethical meat. Many meal kit companies specialize in providing local foods at an affordable price too, buying direct from farmers or fruit and veg producers. Try one out today to lower your environmental impact and get healthy, fresh ingredients!
Frequently Asked Questions:
Is HelloFresh actually environmentally friendly?
Are meal delivery kits ethical?
Is food delivery more environmentally friendly?