InspiredCooking: My Favorite
Cookbook & Story
DinnrTime was an online marketplace, active between 2014 and 2016, that brought together a trusted community of food lovers who were open to making new friends, exploring new dishes, and experiencing different cultures. The concept was to give ordinary people access to healthy, affordable alternatives to fast food and packaged dinners, including local and organic meat and produce options, allowing customers to indulge in the convenience and comfort of a home-cooked meal without having to do the grocery shopping, prepping, cooking and cleaning.
The best cookbook of its kind … The best-edited cookbook of the year … One of our Top 10 cookbooks of 2016." — Best of Food & Wine with Anthony Gismondi and Kasey Wilson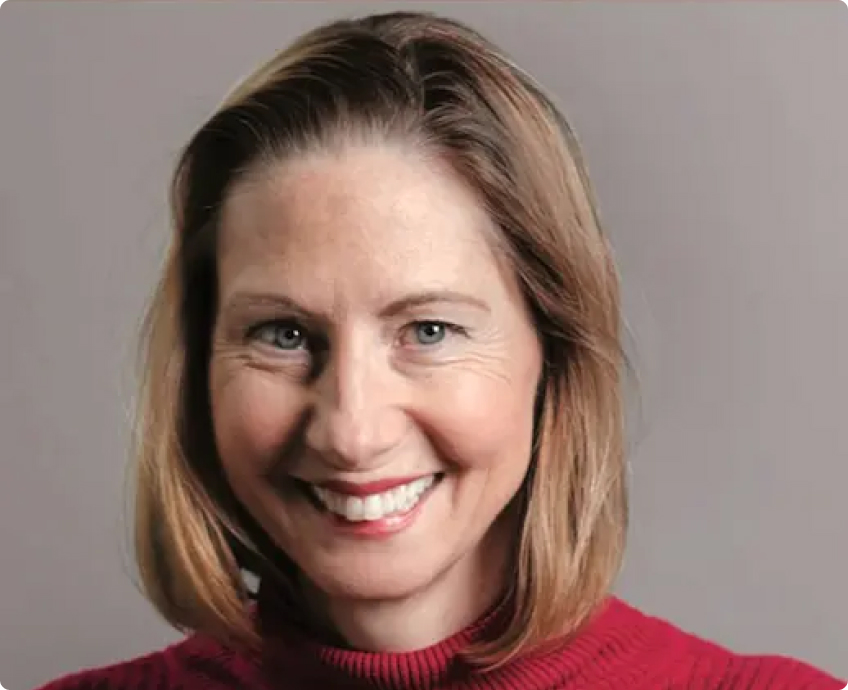 Julia Pelish – Brijbassi
Love, Laughter and Light
The inspiring story of ADRIAN BRIJBASSI & JULIA PELISH
For people who are struggling with the horrible disease, food becomes somewhat of an obstacle. Through treatments, one's appetite is decreasing or increasing drastically (very individual). Most people who undergo cancer treatments lose every bit of interest in food, but to some who adore food – this may be a source of great comfort.
Known journalist Adrian Brijbassi started writing InspireCooking together with his wife and colleague Julia Pelish Brijbassi shortly after she was diagnosed with brain cancer. Julia, who was a journalist and photographer herself, wanted to create a cookbook that has two major principles – be healthy and raise money for an important cause – fighting cancer.
Chefs from across the country were extremely receptive and participated in this superb project sharing some of their favorite (healthy) meals:
"Inspired Cooking isn't just a cookbook — it's also a collection of heartfelt real-life stories of people's lives and loves and what happens when cancer strikes."
(CBC)
CHEFS Featured on InspiredCooking:
CHRIS AERNI
ANGUS AN
JASON BANGERTER
WARREN BARR
VICTOR BARRY
NED BELL
ANDREA CARLSON
JEREMY CHARLES
PATRICE DEMERS
CONNIE DESOUSA
JOHN JACKSON
ROB GENTILE
STEFAN HARTMANN
JACKIE KAI ELLIS
DALE MACKAY
ROGER MOOKING
ROY OH
ANTONIO PARK
MICHAEL SMITH
VIKRAM VIJ
JAMES WALT
Sadly, Julia Pelish Brijbassi died in March 2016, before the book was complete.
Adrian Brijbassi, her husband and co-author, hopes this book will help raise awareness of healthy eating to prevent disease, as well as raise awareness and funding to fight the disease.
The couples' chosen organization for donations is https://www.inspirehealth.ca/, a not-for-profit supportive cancer care organization approved by the BC Ministry of Health.
We at Meal Kits Canada will make a contribution in Julia's name to honour her inspirational story.
Partners and methodology:
InspireHealth and Vacay.ca have teamed with Fresh Air Publishing to create a cookbook focused on providing healthy recipes and expert nutritional resources for all Canadians. We have selected 20 of the leading chefs from across Canada to relate their stories about the importance of nutrition in their lives and their work. The cookbook appeared on retail shelves such as Chapters and Indigo and online retailers such as Amazon in 2016. Proceeds were used to fund InspireHealth's initiative of providing top-level supportive cancer care for Canadians.
The all star team behind the book
JULIA PELISH
Vacay.ca's co-founder and one of Canada's leading travel photographers, Julia conceived the idea of Inspired Cooking and was an InspireHealth member.
ADRIAN BRIJBASSI
Adrian has won several awards, including NATJA gold prizes and created the Top 50 Restaurants in Canada Guide.
PETTI FONG
A SATW award winner, Petti works for CBC Vancouver and is an expert in cutting-edge video technology.
RENÉE SUEN
Renée is food and culinary travel writer based in Toronto who contributes to Toronto Life, Sing Tao's EliteGen, Toronto Star and Globe & Mail.
ROD CHARLES
Rod is a Managing Partner at Vacay.ca and the former travel editor of the Huffington Post.